Our college is committed to the highest standard in the provision of vocational education training under Australian Qualification Framework. Our code of practice base on the Education Service for Overseas Student (ESOS) Act 2000, the National Code 2018, and the VET Quality Framework- RTO Standard 2015.
We achieve this commitment through its culture of quality driven by stakeholder feedback, its quality assurance review process and key responsibilities held by all members of the Velocity Education & Trainings' team.
At Velocity Education & Training, we commit to give you many chances to study more. You can take an extra study support in each lesson from both on and off campus through our student online portal. We also offer you with one to one support to help you with your study skills development. We have a well-resourced student learning support where you can access such as our computer labs which allow you to do some extra study with experienced and well-qualified professionals support staff.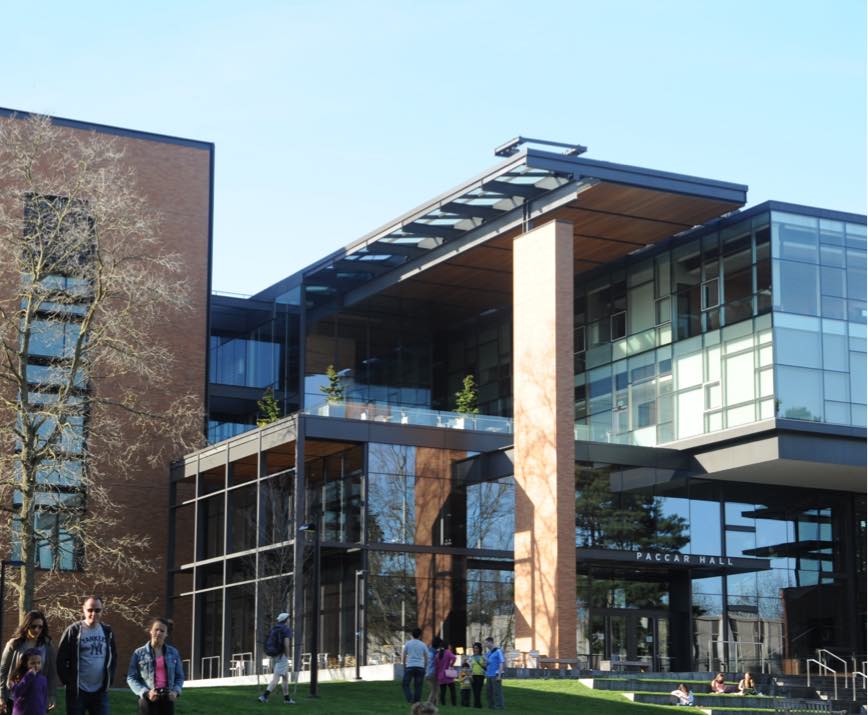 Our campus locates on Level 1, 616-620 Harris Street, Ultimo right in the middle of Sydney's CBD. You can walk to many interesting places such as Darling Harbour and China Town or The University of Technology, Sydney and TAFE. Three minutes' walk to Central train Station; one minutes' walk to shopping at the Paddy market; cafes restaurants bars and shopping all on your doorstep.
Our ultra-modern campus gives you comfortable and modern classrooms with interactive teaching technology. You also get free freshly brewed tea or coffee and, of course, free high-speed Wi-Fi. 
Velocity Education & Training, we offer the Australian National Accredit courses in business and management field. Our course appropriate and open for those:
Velocity Education provides a quality educational environment with the latest facilities and equipment for in-class teaching and learning activities which consist of:
Modern, well-equipped and air-conditioned classrooms.

Well-equipped resources for research and study.

Computers with internet access always available.
Clean, spacious and comfortable student areas with microwaves.

Well-equipped kitchen with tea/coffee making facilities.
Are you ready to take the next step toward your future career?